Board Members
We have a nine person board, that board is made up of several veteran members and a few fresh faces as well! 
Chairman, Ron Lockhart Glendo member since 2003 Wheatland member since 2013
Vice Chairman, Tiffany Dean Wheatland member since 2015
Secretary, Josh Sandlian, Platte County School District #1 Liaison since 2017
Treasurer, Eric Jones, Wheatland member since 2016
Brian Larson, Wheatland member since 2006
Brian Currier, Chugwater member since 2008
Phil Matthews, Wheatland member since 2013
Amy Pindell, Glendo member since 2016
Employees
Steven J. Pollock: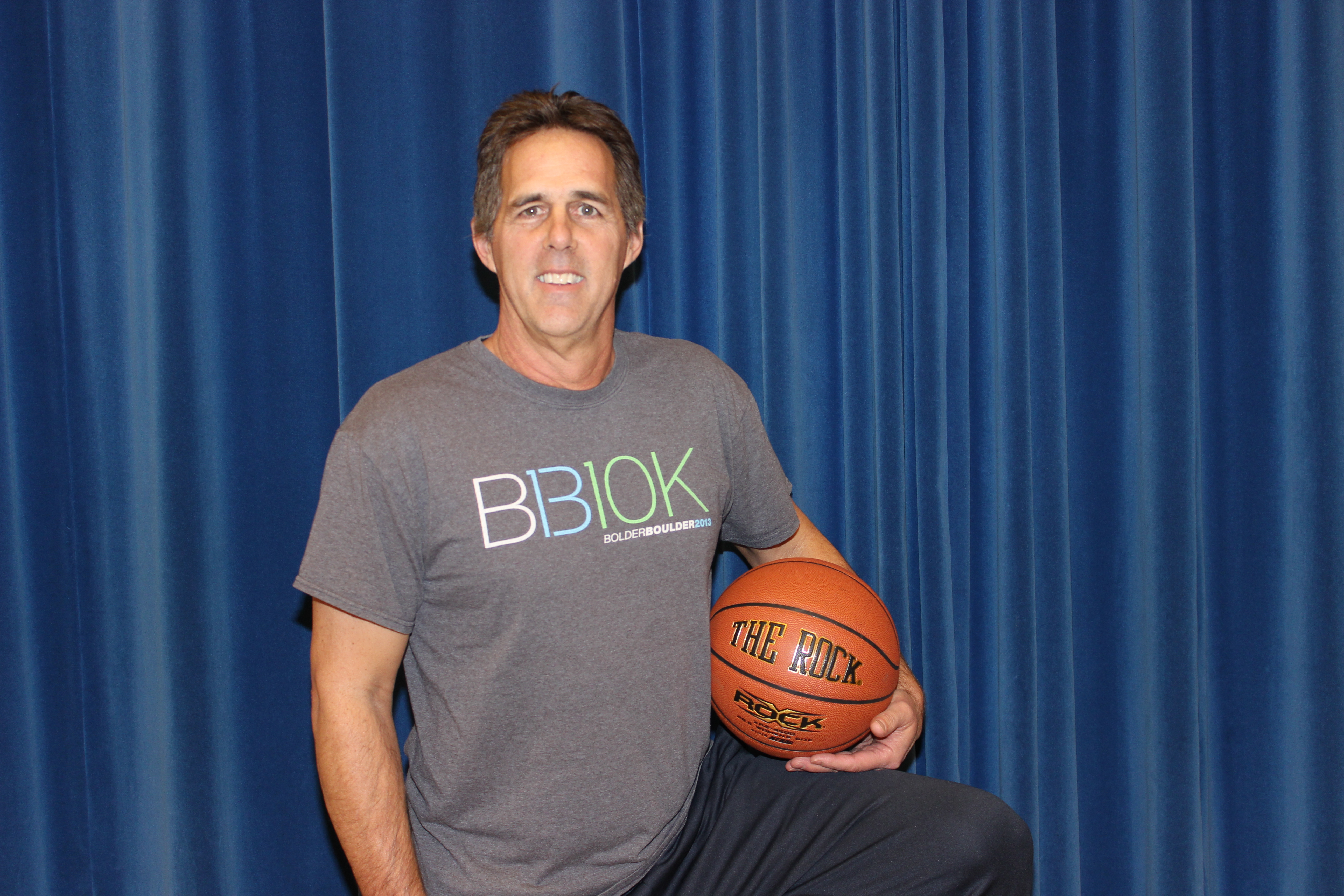 After retiring from a 33 year employment as a Teacher, Coach, and Athletic Director with Platte County School District #1 he chose to transition from his 20 plus years on the Platte County Parks and Recreation Board of Directors into our PCPR Director position. Steve and his wife, Carolie have been married for 26 years and have been busy raising their five wonderful children. Steve earned his Bachelor's of Science in Physical Education with Minors in Health, Business, and Coaching from North Dakota State University. He also obtained a Master's Degree from the University of Wyoming in Educational Administration. Steve's Interests lie in sports, coaching, and most outdoor activities.
M. L. Kassidy O'Harrow: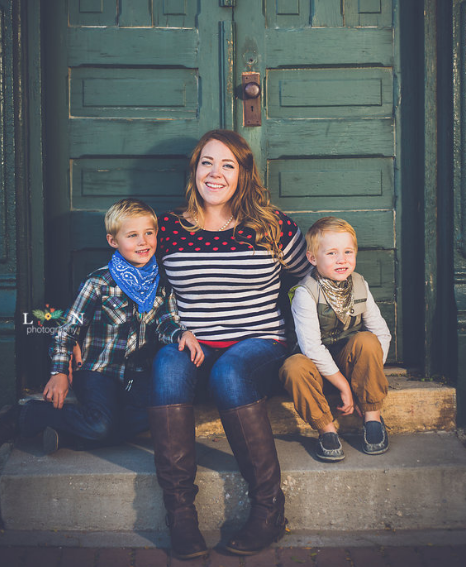 Kassidy was born and raised in Wheatland, Wyoming. She was brought up in these same Parks and Recreation programs, giving her a passion to see them thrive. Kassidy is our Program Director which puts her in charge of coordinating all of our leagues and classes and seeing them through to a successful end.